Michel Madore
IFIC, B. Sc. Compt.
Mutual fund representative 1
Centre financier Laval
RRIF, LIF and Annuities
Several income options are available to you at retirement age.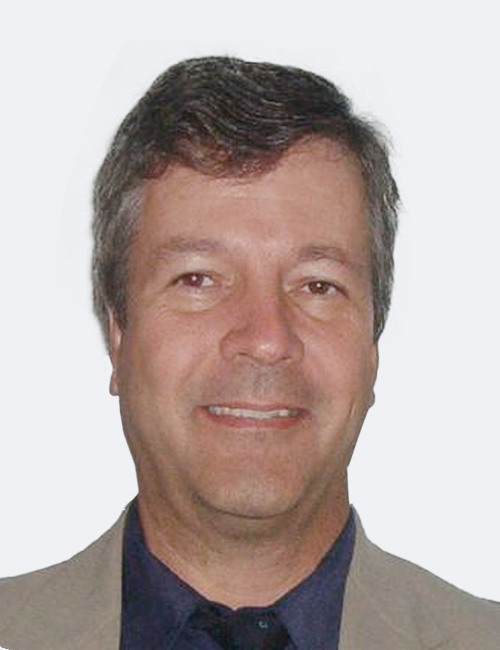 About me
I was a chartered accountant for 15 years between 1979 and 1994 and I have taken to heart my mission as a financial services advisor for almost 25 years. I mostly work with professionals, business people, families with children and special needs individuals, as this group is too often overlooked. Talk to me about your dreams and goals and we will work together to help you reach what you value most. Looking forward to meeting you soon!
A complete service offer to answer your needs
Savings and retirement
Mutual funds are based on a simple principle : pooling your money with that of many other investors in order to offer you access to global markets and a large selection of investments, as well as the flexibility to invest whatever you want, whenever you want.
Insurance
Because your needs change over time, I am committed to being there with you to propose the best coverage options based on your needs and your priorities.
Life Insurance (universal, whole, term)
Travel Insurance
Group Life Insurance
Health and Dental Insurance
Guaranteed Issue Life Insurance
Living Benefits (critical illness, disability, long-term care)
Annuities
Segregated Funds
Economic news with Sébastien Mc Mahon and his team
Clément has been Senior Vice-President, Investments and Chief Economist at iA Financial Group. In addition to being the Group's spokesperson on economic matters, he is also the chair of the asset allocation committee and responsible for managing the company's diversified funds. He serves as the company's spokesperson on economic matters.
1 With Investia Financial Services Inc.